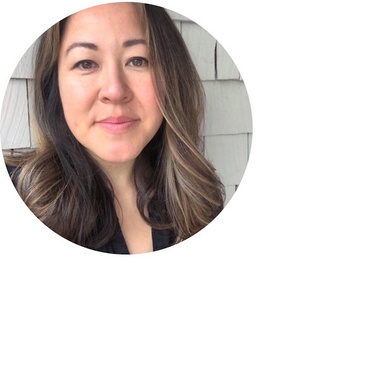 An early photoblogger in NYC, Rion Nakaya posted daily photos on Rion.nu from 2000 to mid-2011. From street photos to personal shots taken in cities around the world – including daily life in NYC, Paris, London, and Tokyo – more than 6,500 photos were posted on this site during that time.

A few shots were also in Gawker, Gothamist, Gulf Air Magazine, The Morning News, New York Metro, The New York Sun, The Tate Modern, and The Village Voice.
See more of Rion's work as a kids' media curator, video producer, content strategist, and designer at The Kid Should See This and RionNakaya.com.